[column column="two-third"]
Gift Shop
Alure Salon and Spa has an extensive gift area, with all of your total body beauty and wellness needs. All of the products that were used on you in your services will be available to you in our gift shop.
Products Available
Hair Care – Paul Mitchell
Most TEA TREE line products
CURLY products
NEW SUPER STRONG SPRAY and DRY SHAMPOO
Skin Care – Pink Papaya
Makeup – Mineral
Body Beauty Wellness – Young Living Essential Oils
And Much More!!!
Phone Purchases
You may purchase any of our products or gift certificates over the phone at 608-643-5492 and we will gladly ship it to you.
[/column][column column="one-third"]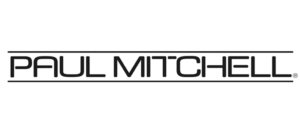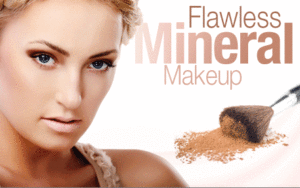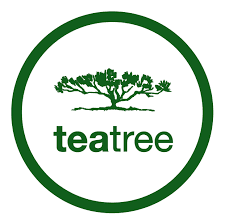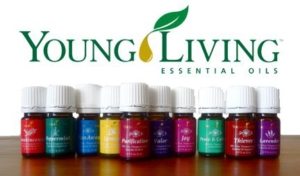 [/column]